Quality Medicinals, Affordable Prices
Find the Products You Need at Our Medical Dispensaries in Oklahoma
At Kush Gardens, we understand and respect the essential role that medical marijuana plays in the lives of many and we've been helping customers find the best products for relief, stress and anxiety management, and chronic pain all at an affordable price.
A Product Catalog with our Patients in Mind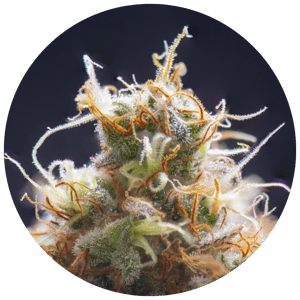 At each Kush Gardens medical dispensary in Oklahoma, you'll find a large selection of premium and top-shelf flower. We're always rotating the strains we offer and our staff can help you find the best choices.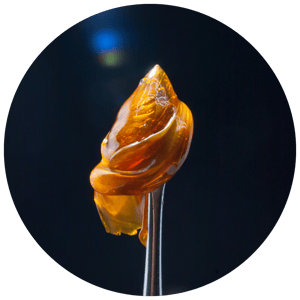 Now, more than ever, there is a demand for more discreet, convenient, and potent cannabis products for medicinal marijuana — and that demand is rapidly increasing. Kush Gardens offers a full range of combustible extract products including wax, shatter, and high-potency distillates.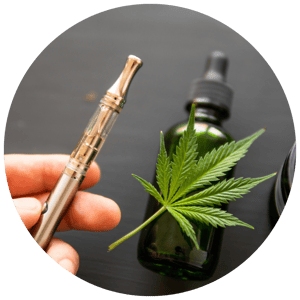 Our selection of concentrated marijuana cartridges, oils, and distillates are available in a wide variety of strains and deliver a highly discreet and rewarding marijuana vaping experience consumers can enjoy virtually anywhere and anytime.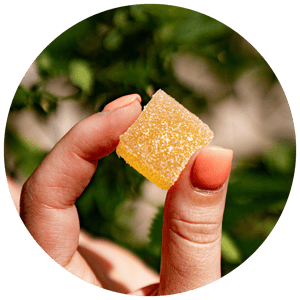 Medicinal edible products are a great alternative to traditional cannabis consumption methods. From delicious chocolate edibles and fruit-flavored gummies infused with extracts made from premium quality cannabis, Kush Gardens has a great selection of high-quality edibles.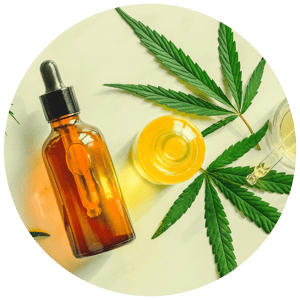 Tinctures are another popular medical cannabis product which are renowned for their therapeutic effects and effective, quick method of consumption. At each Kush Gardens medical dispensary, you'll find a variety of best-selling tinctures that are crafted with rich plant compounds.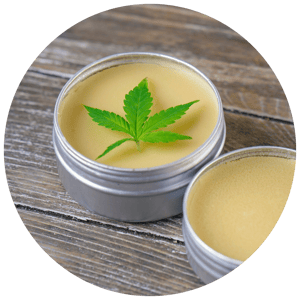 Topicals include lotions, creams, oils, and other preparations that can provide a wide range of health, beauty, and medicinal benefits. Our medical dispensaries have a great selection of medicinal topicals. Not sure what's right for you? Just ask!
We strive to be your one-stop-shop for all of your medicinal marijuana needs including a large selection of smoking
accessories

to enhance your experience.
We have 10 conveniently-located dispensaries

We offer a selection of medical marijuana and CBD products

We have a knowledgeable and friendly staff
We offer affordable pricing for our high-quality cannabis products

We have ongoing sales and specials

We are committed to providing you with the best experience possible
Join Our Loyalty Program
Earn points every time your shop at the Garden