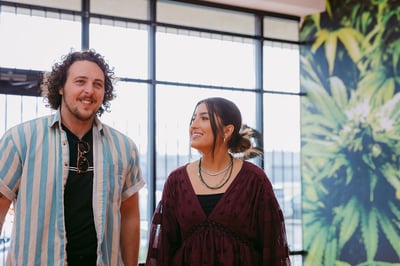 Our Mission
Our mission is simply to make a positive impact. We are dedicated to sourcing and providing the best products for our customers as possible. Kush Gardens truly believes in the potential of cannabis to improve our customers' lives.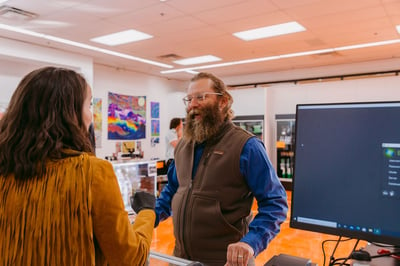 Our Values
Quality, Purity and Integrity are essential to Kush Garden. We consider these values as we do business daily throughout 10 dispensary locations across Oklahoma. We take pride in our high quality service and product standards as well as stand by the integrity of Kush Gardens employees across Oklahoma!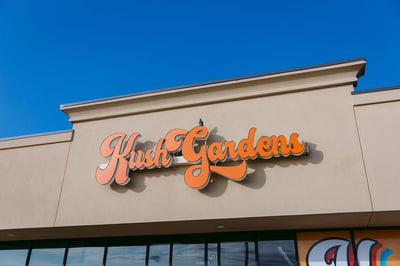 Our History
Founded by CEO Brianne M., Kush Gardens has always been focused on advocating for each customer and going the distance to ensure they get a product that will genuinely improve their wellbeing. This strategy has led us to grow from 2 locations to 10 locations scattered across Oklahoma in just 3 years.
How we do it...
At Kush Gardens we are centered on servicing our Oklahoma customers all over the state with the best product at the best price.
We work hard to ensure eveyone has a positive experience and recieves the care they deserve when shopping for this amazing medicine.
Welcoming Environment

Our medical dispensaries in Oklahoma offer a welcoming, relaxing, and friendly environment. Our educated and knowledgeable staff are always ready to help customers find whatever it is they are looking for.

Convenient Locations

One of the best medical dispensary chains in Oklahoma with multiple convenient locations. Stop by one of our 10 dispensaries in the Oklahoma City metro area.
Premium Products

We pride ourselves in offering you the very best quality in flower, edibles, concentrates, and topicals. We hand-select products to ensure sure you always have the best quality and selection to choose from.

Personal Advocate

While other dispensaries are focused on making sales, we prioritize being an advocate for each customer that steps foot into our dispensaries. We'll ensure that you get the right products to improve your wellbeing.