Oklahoma's Source for Premium Cannabis Products
Why Kush Gardens?
Kush Gardens goal is that every customer has access to cutting-edge medicine in Oklahoma. We offer a thoughtfully curated collection of products with a wide variety of options. Our extensive selection of top-quality products means you'll be sure to find something that fits your specific needs every time. We truly believe in the potential of cannabis to improve our customers' lives, which is why we never compromise on quality, purity, and integrity.
QUALITY
Kush Gardens carefully reviews each brand we partner with. We are dedicated to providing the highest quality product no matter your price point. Our aim is to provide an excellent patient experience you can always depend upon.
PURITY
As a patient you can be rest assured your medication is pure. All vendors are OMMA licensed processors or growers. We carefully scrutinize testing on all products to provide a premium experience for our patients every time. Ask about labs next time you're in!
INTEGRITY
Our passion is advocating for each customer and going the distance to ensure they get a product that will genuinely improve their wellbeing. As a result we have expanded to 10 locations across Oklahoma in just under 3 years.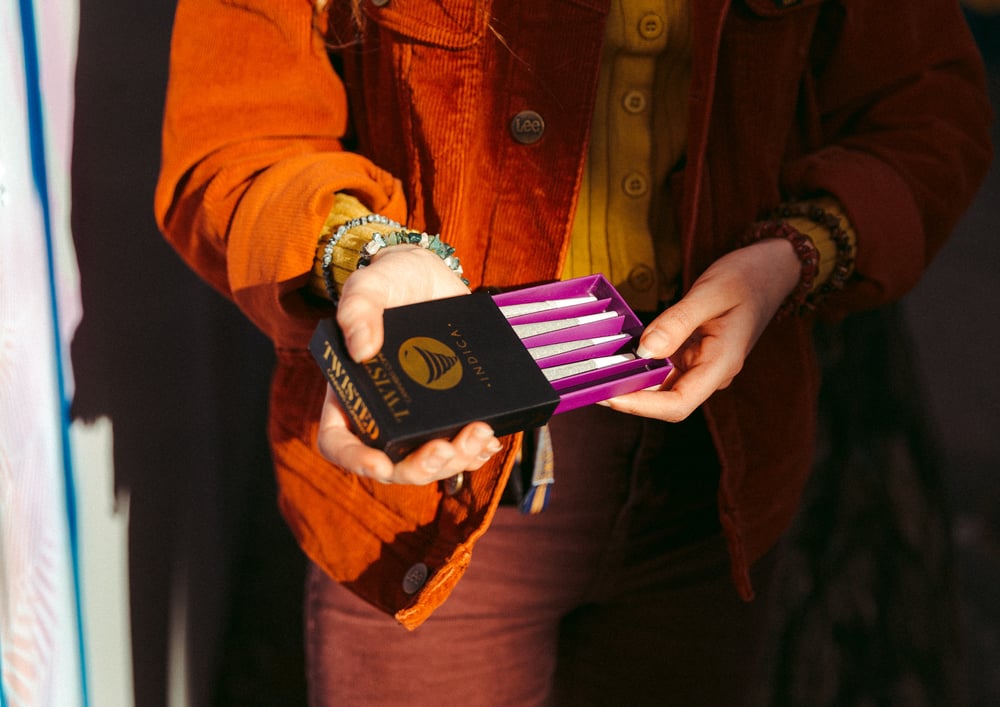 A boutique Oklahoma dispensary providing our customers with a vast selection of premium cannabis products from the best brands that has set a new industry standard for reliability and consistency.
Today was my first time in a shop ever… I walked in completely clueless on what i wanted it even where to start… Treyvon and Sergio helped me out tremendously!!! Started by asking me what I like ended up educating me on all their products. I highly recommend going to this shop and when you do ask for those two!
Education & News
Kush Gardens is rooted in over a decade of experience. We aim to learn and share together... Check out our Blog!
Join Our Loyalty Program
Earn points every time you shop in the garden.